Free Domestic Ground Shipping on
grip only orders or any orders over $50

imagine your stroke becoming so simple; it becomes repeatable
We focused on how to make your stroke more consistent
The 2023 Line Up features our exclusive TRU Performance Technology
Every Grip Plays the Same; Same Offset, Same Timing, Same Delivery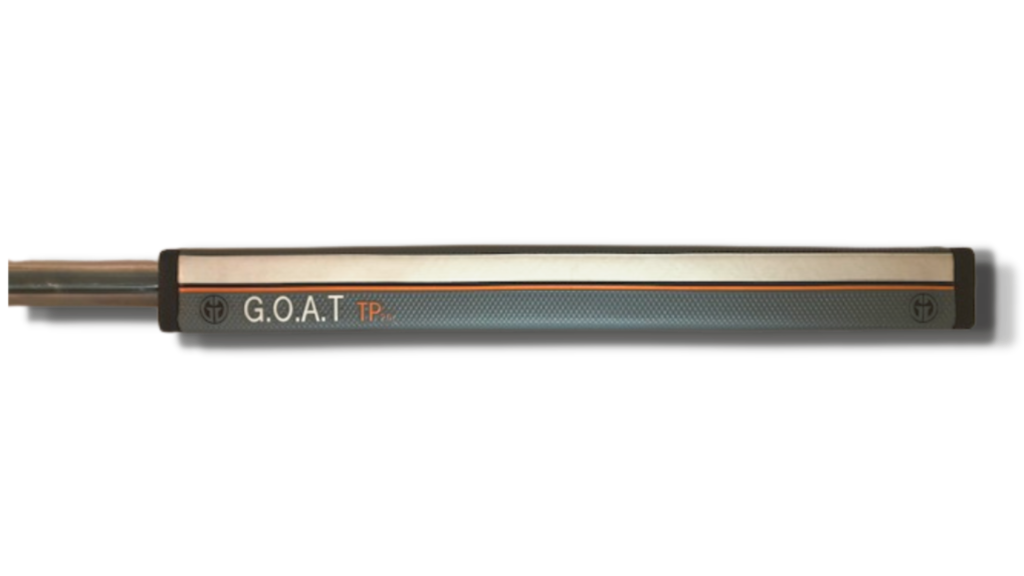 + size grips that ride ultra low with a forward shaft bore creating TRU PERFORMANCE consistency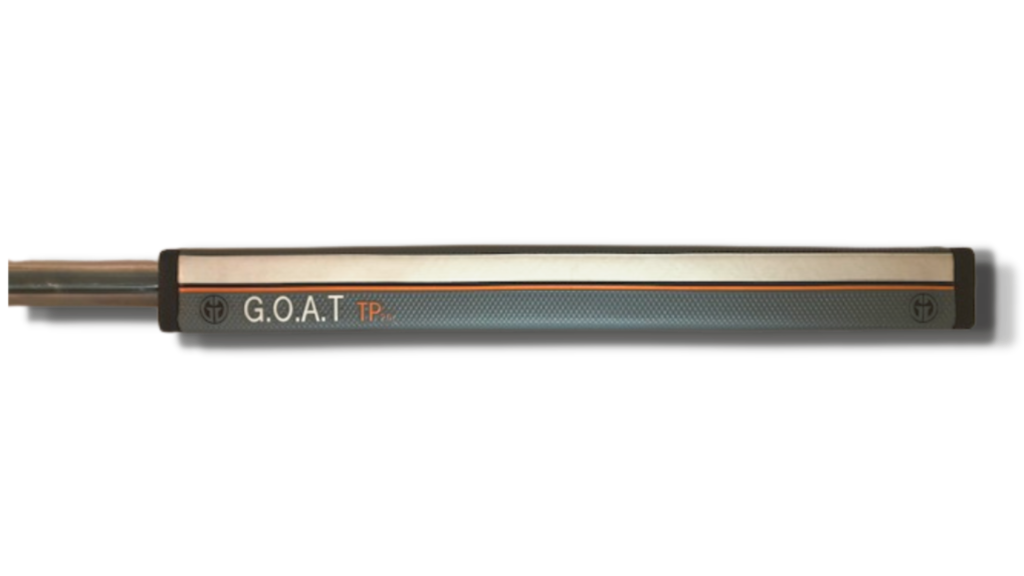 Responsive - Lightweight - Resilient
All weather playability
We put the GOAT TP 2.0 to the test and the results exceeded everyone's expectations.
The combination of the grip riding ultra low and the forward shaft bore improves performance by dampening any unwanted rotation, consistency of impact timing, and near perfect face management. The deep well shape provides additional stability, ensures the strokes transition is TRU to the arc and sets the player up when to begin their release pattern so you can hit your start lines with consistent ease.
It's grip performance like no other. Own the Face.
Tour seeding begins in 2023.
Stay current. stay connected.
GOAT TP Grips, Apparel, or Gear
Inspire. encourage. Empower.
Empower the next generation of competitive players by supporting our play boldly initiative.  
With something as simple as the purchase of apparel you can make a difference in a young players life.  A portion of the proceeds from all apparel sales go towards supporting the game's next great players.   
Play your part to inspire, empower, and give someone the chance to play boldly.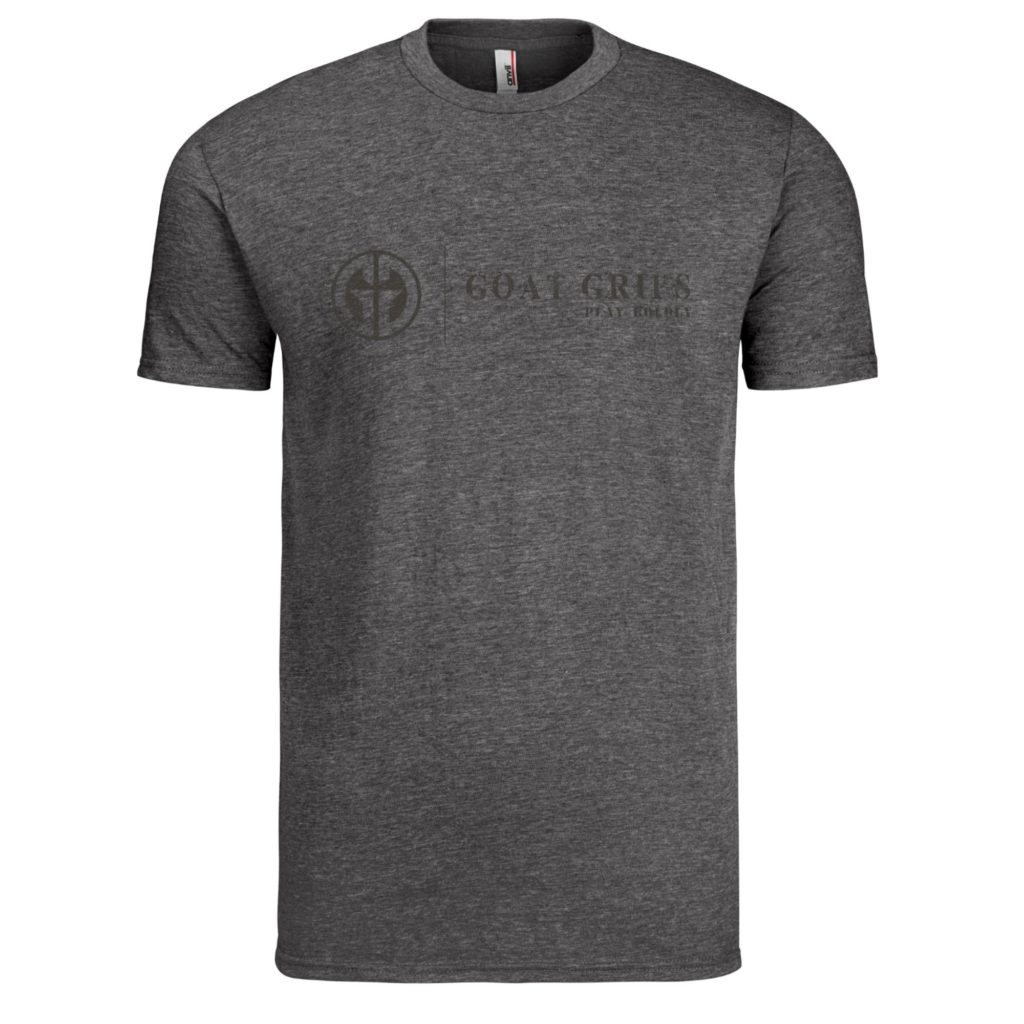 Join Team Goat to be the first to know about upcoming product drops,
custom options, news, and member only discounts.