it's ok to break a few rules
Our goal was not to change the game but simply to give every player the chance to have more consistency in their stroke.  
Our team understands the dedication and effort it takes to climb to the top in this game.  Whether fighting for a major championship or earning medalist honors in your club championship flight, winning is earned.   
It comes from tireless preparation, strengthening your weakness's, unrivaled dedication, and grinding harder than the next.  
We approach everyday with that same drive, resolve, and dedication; designing performance driven products from a competitor's perspective that push the envelope of design, responsiveness, and consistency so you can focus on being your best.
Own the Face!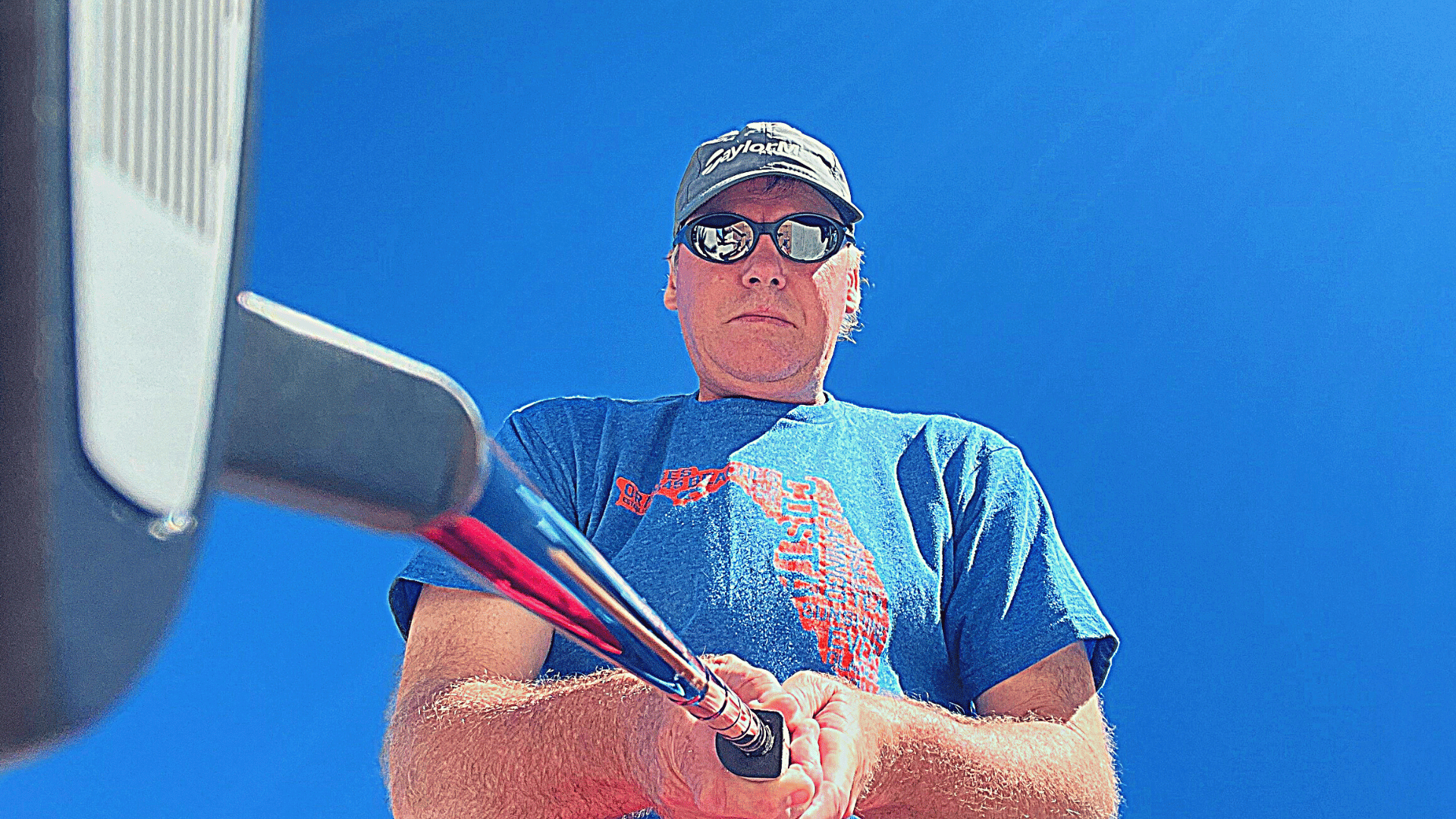 we hope to inspire every player who
chases their dream of being the best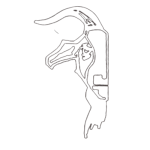 Introduced to the game at a very young age, we learned the sacrifice and dedication of what it takes to play this game at the highest level.      
Fast forward, and armed with the knowledge of competition, we  accumulated 20+ years experience in player development and custom fitting some of the best tournament players in the world. 
Such life experience created the vision to found the Goat brand to inspire others to be their best and hopefully someday reach their personal playing goals.  
Inspiring greatness in those who chase it.
20+ years of experience dialing in equipment for the best players in the world.
We're taking what we learned from them and offering it to everyone.
This is just beginning.
Empower golfers to become player's
Deliver performance thru innovation
Elevate Confidence
Respect the game
Inspire Greatness in Everyone
inspiring greatness in everyone